In November 2014 I visited Ukraine. The main purpose was to go to Nova Kakhovka to see the Hydroelectric Power Plant and the Museum of History of Nova Kakovka. I also want to see the canal that takes about 4 billion gallons of water to Crimea every day. The canal starts in Nova Kakhovka. This video shows the history of the construction of the HPP and Crimean Canal, which was started in 1950.
Nova Kakhovka Hydroelectric Power Plant Construction History Video
I will also visit Kiev, Odessa, and Kherson.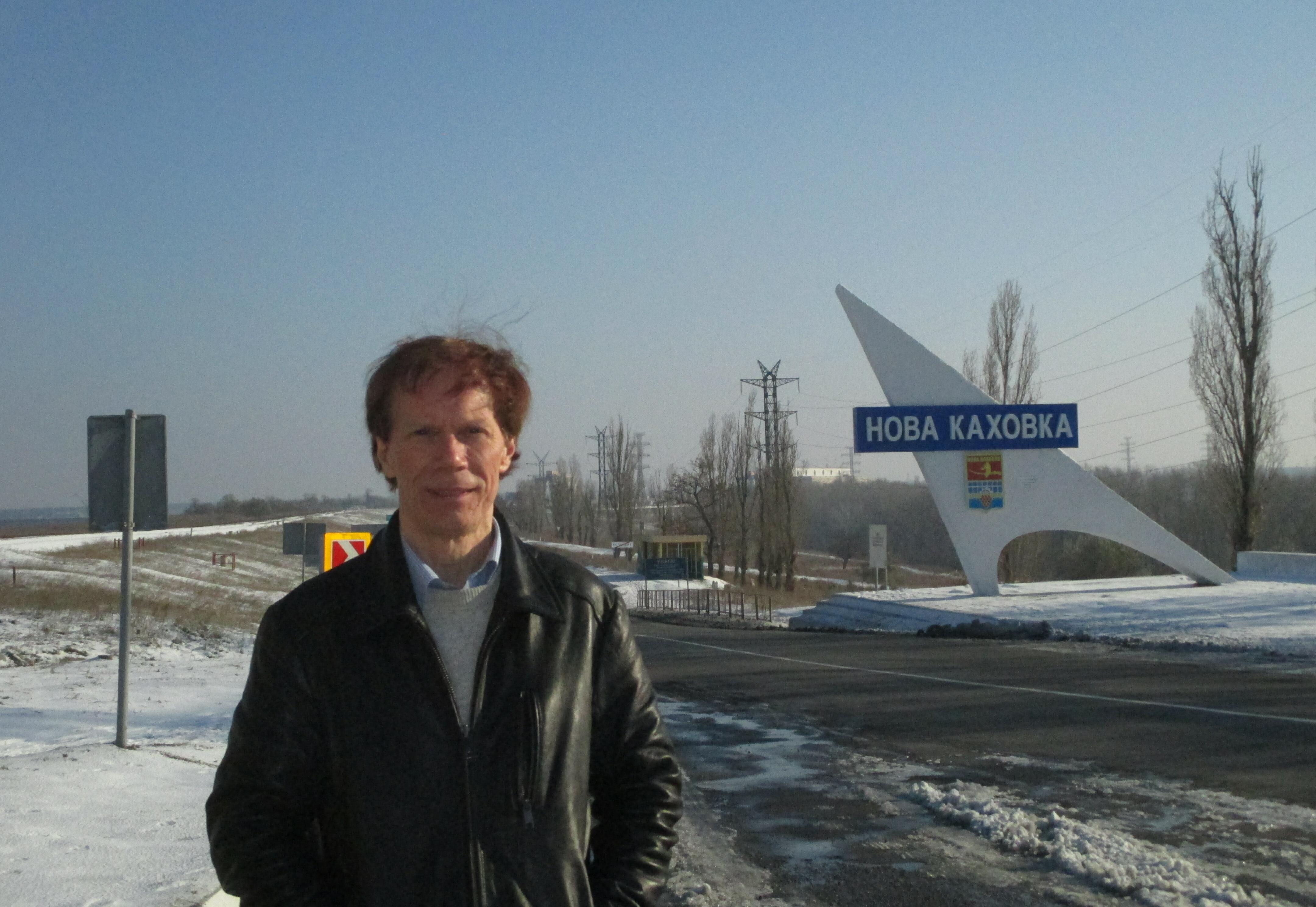 Nova Kakhovka - December 1, 2014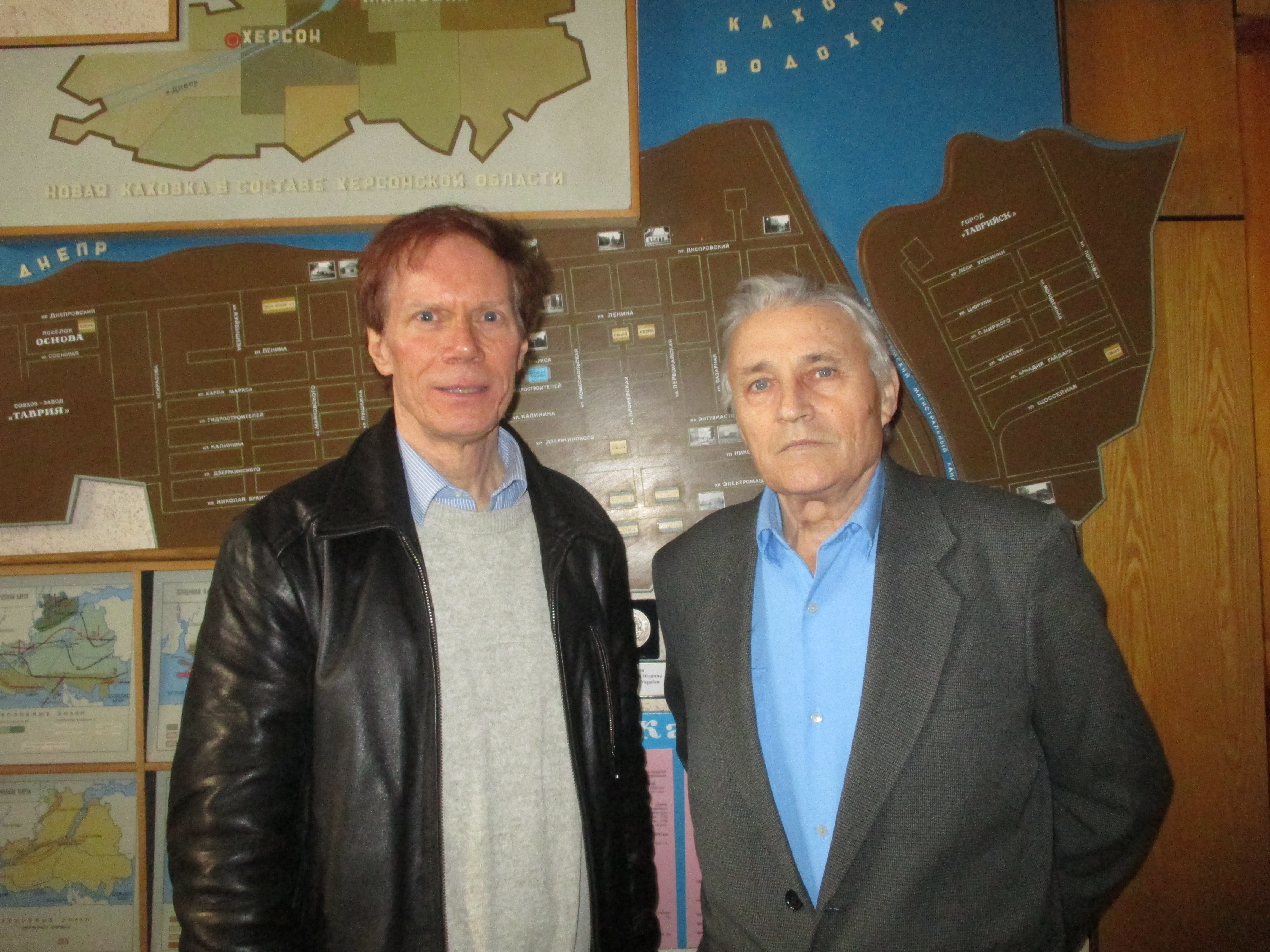 Director of the Museum of History of Nova Kakhovka, Vladimir Lozovoy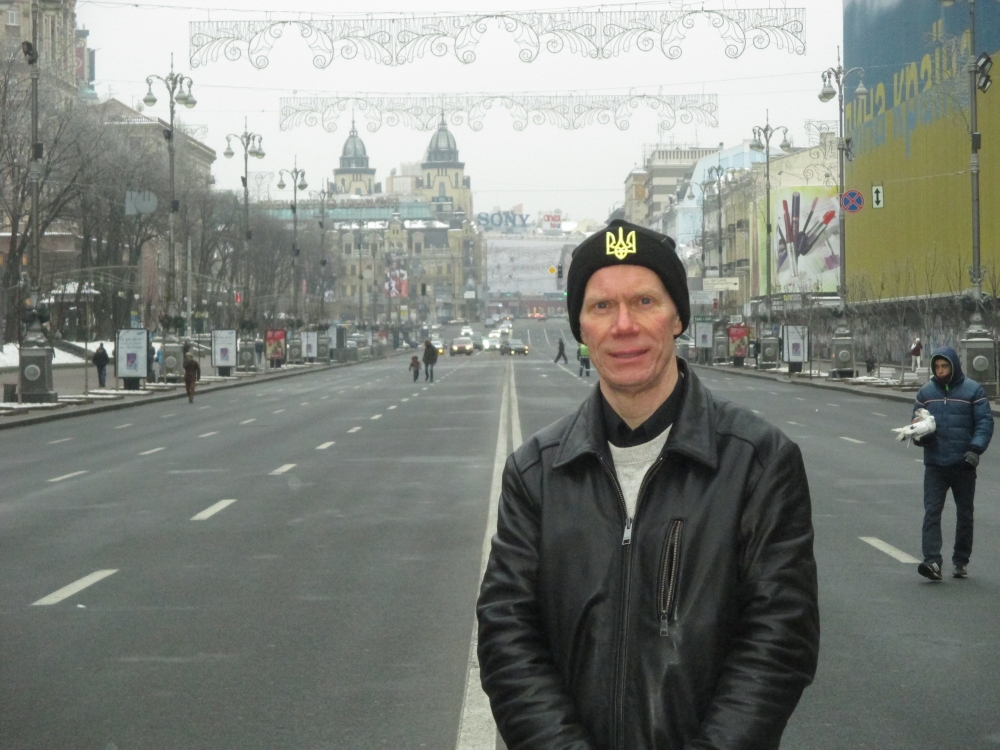 Kreshatik Street, Kiev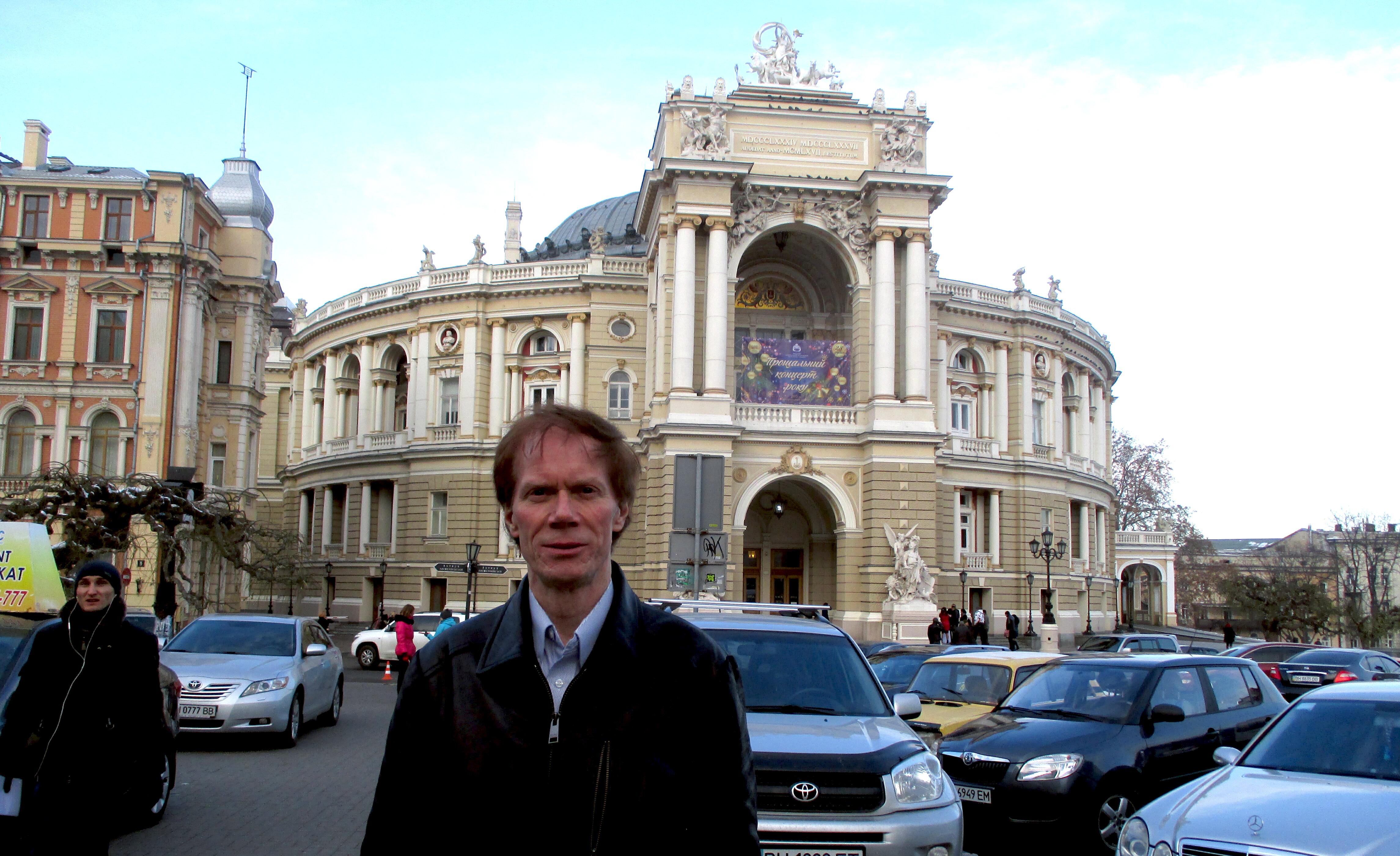 Odessa Opera Theater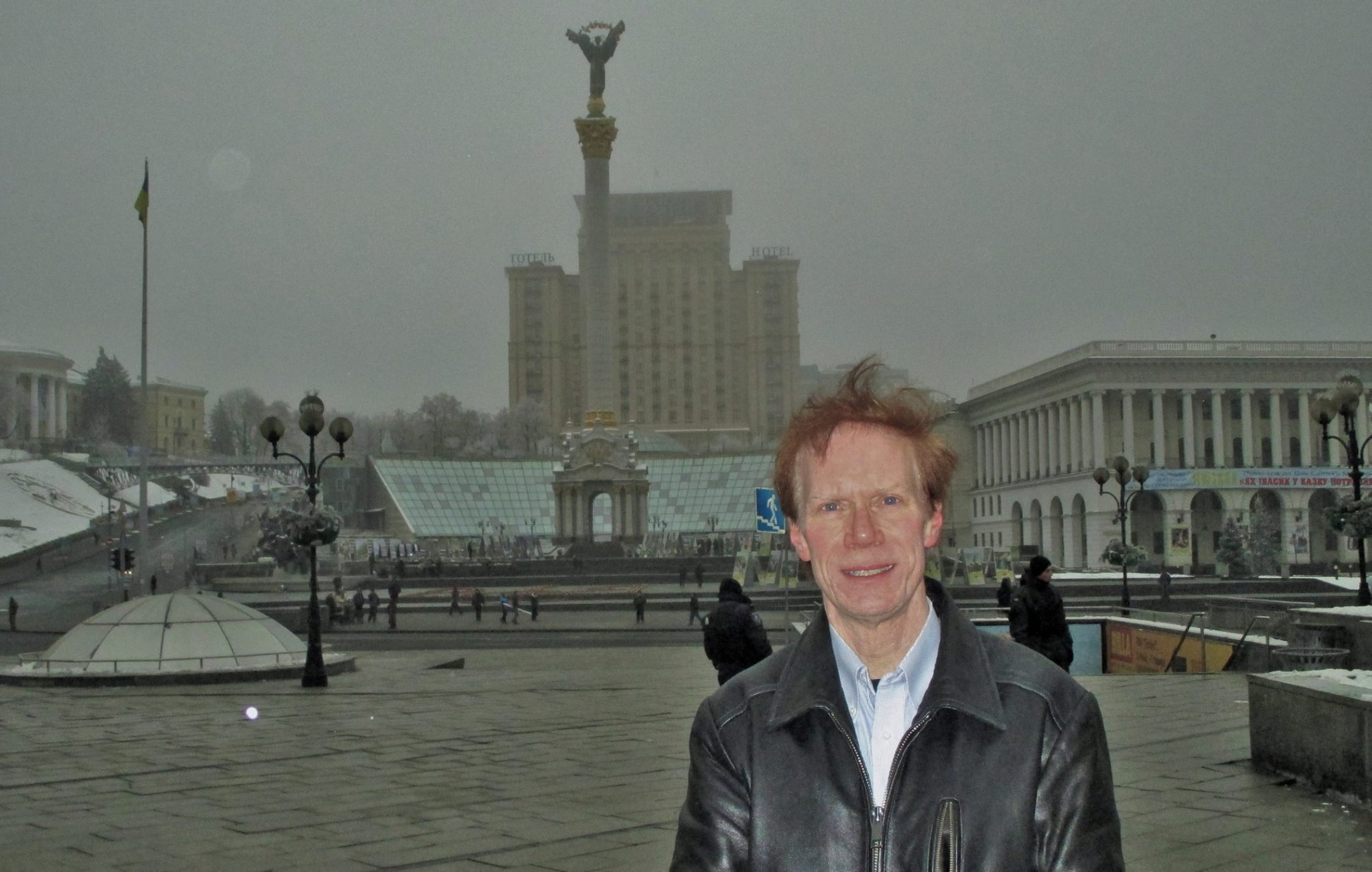 Kiev - December 6, 2014
Southern Ukraine Map